BEST WESTERN Hospitality Inn Geraldton

I
Whatever you choose, It's all made easy by your hosts and friendly, efficient staff at the BEST WESTERN Hospitality Geraldton. They are always very happy to help you on your way with all information on tours, facilities available, and any questions you may have to make your stay with us enjoyable.
We encourage you to join our 'Friends of Geraldton' membership program to receive information on exclusive special offers.
So, COME AND STAY WITH US……..at the Best Western Hospitality Inn Geraldton, where a friendly welcome awaits you. .
As seen on...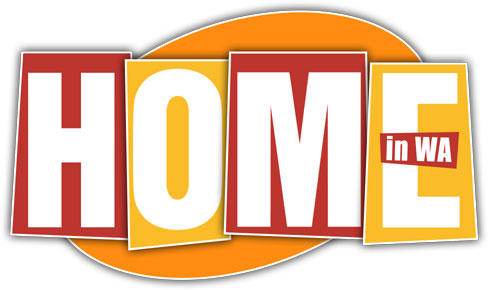 We have pleasure in recommending our sister properties located around the state of Western Australia.



The World's Biggest Hotel Family®. Each Best Western® hotel is independently owned and operated © 2002-2007 Best Western International, Inc. All rights reserved.
Best Western Australia | Best Western Rewards